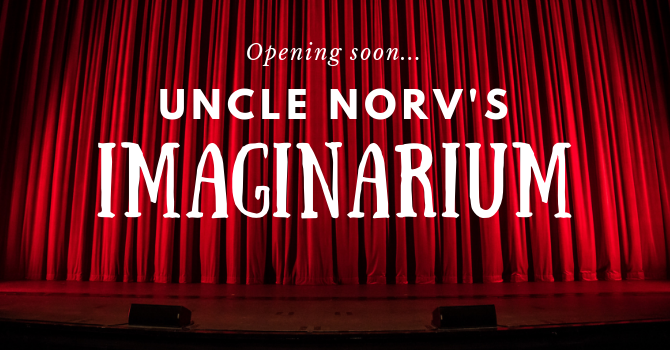 Over the last four months our Drama Room (A Star is Born) has been transformed!
Last year, our dear Mr. Norv Christopherson passed away. He was an outstanding person with a bright personality and a kind word for everyone. He had a special place in his heart for children and drama. He was the first Sunday School Superintendent of the Oakbank United Church.
Our new room will be called, "Uncle Norv's Imaginarium" in honour of him. It will be a bright, inviting space that encourages creativity and playfulness. We know the children will love this room, and that Mr. Christopherson would approve.
Thank you to everyone for making Uncle Norv's Imaginarium a possibility.