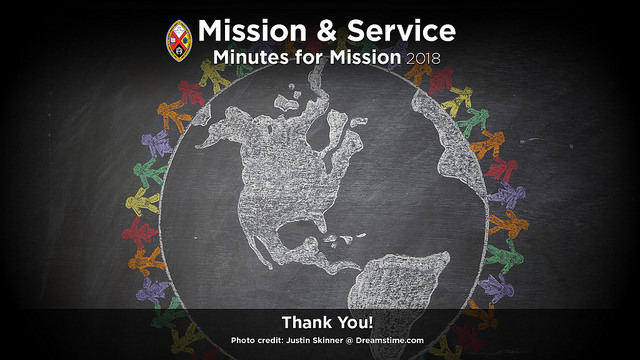 Your gifts for Mission & Service are transforming lives.
We cannot say it enough: Thank you! Thank you for your gifts for Mission & Service!
We all know the statistics of how many community ministries, theological schools, congregations, and global partners are supported by Mission & Service, but what about the stories behind the numbers?
The young man in St. John's, Newfoundland and Labrador, who told us he would be dead without Emmanuel House, or the middle-aged man in Hamilton, Ontario, who has a home for the first time in his adult life, or the women of Kenya, who are empowered to feed their families through a bull exchange program—these are just a few of the many stories of how Mission & Service mends the world!
Source: The United Church of Canada
Photo credit: Justin Skinner