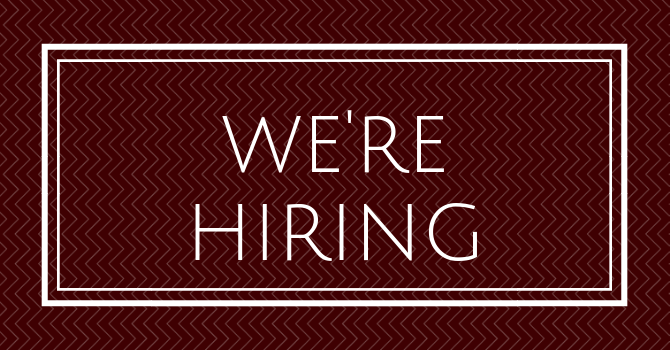 Oakbank United Church is a busy building located in the heart of Oakbank. Two congregations worship and gather here and several groups meet through the week as well. Under the spiritual leadership of a two-person ministry team, the Oakbank United congregation is composed of more than 150 families.
Reporting directly to the Ministry and Personnel Committee, the Office Manager is responsible for general office duties including reception, direction of inquiries to appropriate staff/committees, database management, web content management and calendar coordination. The position will also be charged with preparation of weekly bulletins and PowerPoint presentations, weekly email notifications, quarterly newsletters, annual reports, and updates to various church brochures.
The Oakbank United Church offers its facilities for use to several community groups. The Office Manager is the primary rental coordinator responsible for taking bookings, updating the rental calendar, ensuring rental agreements and payment are received and liaising with renters regarding their use of the building.
Knowledge and skills required to effectively perform tasks assigned to the Office Manager position include:
Expertise in standard Microsoft Office Programs, such as Word, Outlook, Excel, and PowerPoint
Excellent language proficiency in grammar and oral and written expression.
Ability to keyboard 50-55 wpm
Capacity to ensure personal and organization confidentiality
Ability to work independently and seek guidance and support when required
Respectful and courteous manner in interpersonal interactions and other communications
Internet research, proof-reading and editing capabilities
Minimum 2 years of previous administrative or related experience
This position is Permanent Part Time; 25 hours/week (0.625 FTE)
Please forward applications in confidence to:
Chair, Ministry & Personnel Committee
Oakbank United Church
PO Box 148
Oakbank, MB R0E 1J0

Email: [email protected]

Application Deadline: October 24, 2018