Saturday, June 22, 2019
12:00 - 9:00 pm
Oakwood Golf and Country Club
This event has already occurred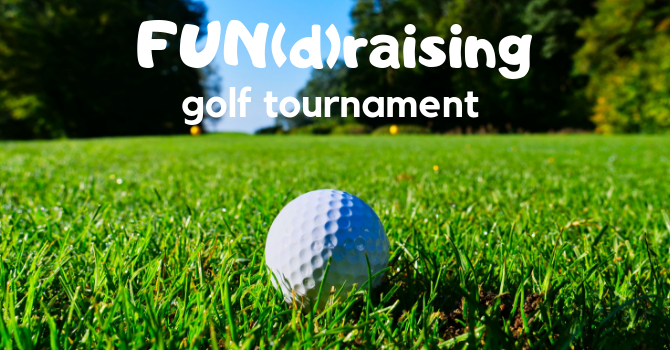 The 7th Annual OBUC Family Fun(d)raising Golf Tournament will be held at Oakwood Golf Course with a tee-off time of 12:00 PM.
Adults: $80
Youth: $20
The day includes 9 exciting holes of best ball golf, a shared power cart, prizes, and a delicious dinner and auction at the church! No prior golfing experience is required and everyone is welcome to participate!
If golfing isn't your thing...please join us for dinner for $25 (kids are free!) at the church at 6:00 PM, followed by the exciting auction and festivities! Donations for the auction are gratefully accepted and you're creativity is encouraged!
A signup sheet for golf and dinner registration is posted in the narthex or please contact:
Ian Reid: 204.444.5046 or [email protected]