Sunday, April 21, 2019
7:00 - 7:30 am
Birds Hill Park - by the cemetery
This event has already occurred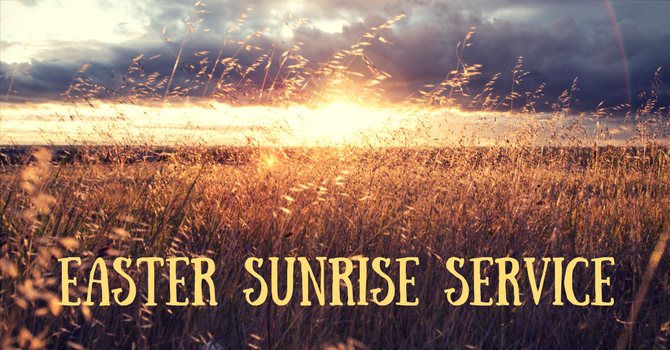 Join us at the Birds Hill Park for service followed by coffee and hot-cross buns back at the church. Easter Sunday Worship, including the Cantata "Share the Good News! He Is Risen!", will be at the usual time of 10:45 AM.
Directions:
Enter the East Gate of Bird's Hill Park from Hwy 206. When you come to North Drive, turn right (to go north). You will come to the BHP Ranch turnoff - Nimowin Road - and that's where you turn right again. There is a small gravel parking lot and cemetery on the corner (on the right), and that's where we gather for our Sunrise Service. There will be OBUC signs to follow, so you'll have no trouble finding the right spot.
Technically a Park Pass may be required, although we are not there for very long and we are standing almost right beside our vehicles. However, if you still have last year's pass, it is still good until April 30th. ESSO in town will be selling them (and you will need one for the June 2 Church Picnic), but this year's permits have not come in yet.