Sunday, June 2, 2019
11:00 am - 2:00 pm
Birds Hill Park – Group Use 1, Site 1
This event has already occurred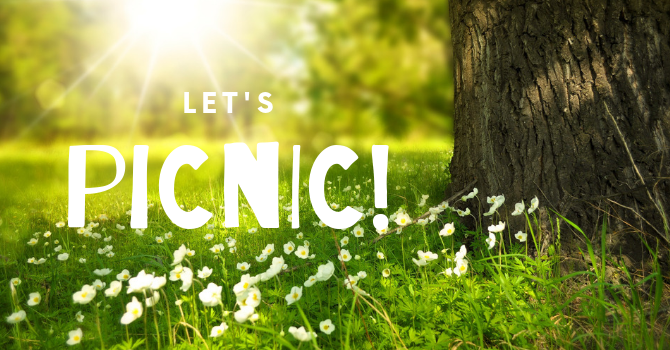 It's picnic time! On the agenda...wonderful FELLOWSHIP, delicious FOOD, and guaranteed FUN!
Grab your lawnchairs and blankets and get set for some classic favourite picnic games—the three-legged race, relay, and the fan-favourite balloon toss!
A hot dog lunch will be provided. Please sign up in the narthex to bring a dessert or salad.
There will be no service at the church on this morning. If it rains, we will change the location to the church upper hall (just as much fun!).
See you at the picnic!